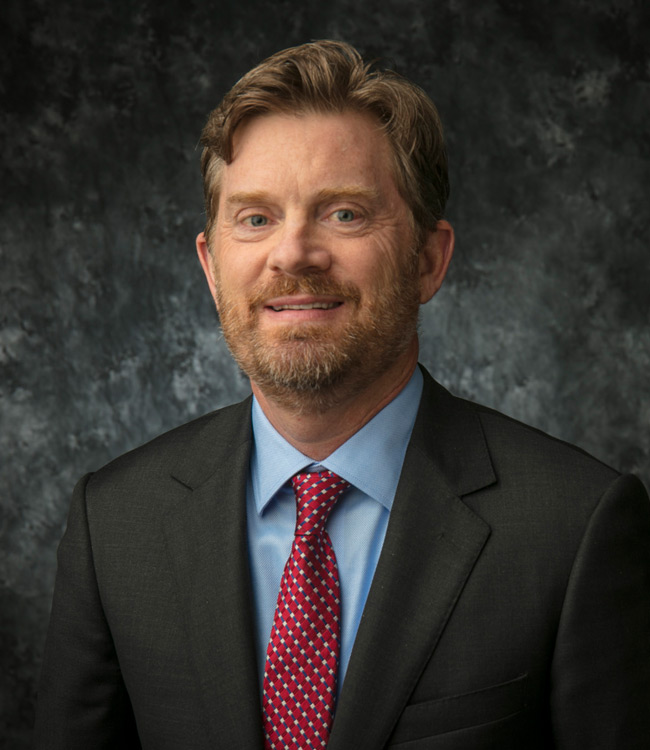 Steve Tully is a founding partner of the law firm of Tully Bailey LLP. He has been providing legal advice and litigation services to clients for over 30 years.
He also serves as vice-chairman of the board of CopperPoint Mutual Insurance Company, where he currently serves on the audit and finance committees.
Mr. Tully served in the Arizona House of Representatives from 2001-2007 and was Majority Leader of the Arizona House from 2005-2007.
Mr. Tully's practice specializes in complex commercial litigation, government litigation including administrative actions, and advice and counsel regarding political/legal and contractual matters. His practice includes all manner of contract disputes, including directors and officers' liability, derivative actions, professional liability, insurance disputes and coverage, property and construction disputes, and RICO claims. His governmental practice includes election disputes and compliance, federal section 1983 actions, declaratory actions concerning interpretation of state and federal laws, constitutions, and regulations, as well as other complex litigation involving government entities and elected officials.
Mr. Tully also regularly handles appeals and argues before the Ninth Circuit Court of Appeals, the Arizona Supreme Court, and the Arizona Court of Appeals. His cases have resulted in several published opinions.

Copyright © Tully Bailey, LLP  |  11811 N Tatum Blvd  |  Phoenix, AZ  |  85028  |  Suite 3031
All Rights Reserved | Designed By BSCREATIVE.CO