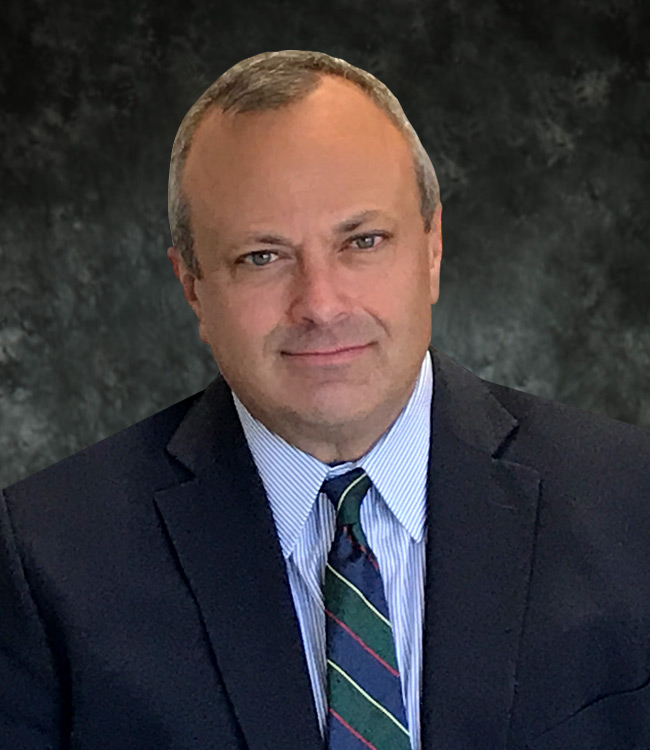 Mike Bailey is the former United States Attorney for the District of Arizona.  He was presidentially nominated for the position by President Trump and unanimously confirmed by the U.S. Senate in May of 2019.  As U.S. Attorney, Bailey led a staff of 350 people, including 175 Assistant U.S. Attorneys, and worked closely with the heads of federal law enforcement agencies across the state, and with many of Arizona's 22 federally recognized Indian tribes.  While U.S. Attorney, he served on three subcommittees of the Attorney General's Advisory Counsel (White Collar Subcommittee, Border Enforcement Subcommittee, and Native American Issues Subcommittee).
Prior to his appointment as U.S. Attorney, Bailey served as the Chief Deputy of the Arizona Attorney General's Office.  As the sole direct report to Arizona Attorney General Mark Brnovich, Bailey supervised and directed, through seven division managers, a government law office with 1,100 employees, including 475 practicing attorneys, and an annual budget of $120 million. The Arizona Attorney General's office engages in the broadest spectrum of legal practice – in addition to having unique independent responsibilities such as consumer protection enforcement, civil rights enforcement, elections enforcement, criminal investigations and prosecution, and appellate practice, the office provides comprehensive representation (including litigation, administrative enforcement, transactional, advisory, etc.) in different legal specialty areas for more than 125 Arizona state agencies, boards, and commissions.
As Chief Deputy, Bailey regularly joined the Attorney General and/or appeared on the Attorney General's behalf at national Attorneys General meetings sponsored by the National Association of Attorneys General (NAAG), the Attorneys General Alliance (AGA), or the Republican Attorneys General Association (RAGA). He was a regular presenter at national senior staff meetings, and, as a panelist, formally presented to the collected Attorneys General on topics such as the future of sports gaming after Murphy v. NCAA, and the then newly-enacted European Union General Data Protection Regime. He also served on the Advisory Board of the National Attorneys General Training and Research Institute (NAGTRI), and as a consultant with the management review team at NAAG.
In interacting with a federal and state agency leadership nationwide, Bailey gained a unique appreciation and understanding of best practices related to the state, local, and federal government administration and regulatory enforcement.  Through his work in both the federal and state systems, Bailey developed strong working relationships with governmental officials/community leaders in nearly every state and territory, and with industry leaders across sectors.  Likewise, in Arizona, Bailey has developed relationships with officials across the state and local government sectors.
As a trial prosecutor, Bailey handled dozens of homicide cases, and hundreds of sex crimes cases.  He has tried cases to juries more than 50 times.
Bailey presently serves on the Board of Trustees of Arizona Christian University, and as General Counsel at the Arizona Chamber of Commerce.  Bailey was previously appointed by Governor Brewer to the Arizona State Board for Charter Schools, and served as Judge Pro Tem on the Maricopa County Superior Court.
Bailey practices in the following areas:
Litigation

Constitutional Litigation

Appellate

Criminal Defense

Government Investigations

Internal Investigations

Government Policy Solutions

Copyright © Tully Bailey, LLP  |  11811 N Tatum Blvd  |  Phoenix, AZ  |  85028  |  Suite 3031
All Rights Reserved | Designed By BSCREATIVE.CO